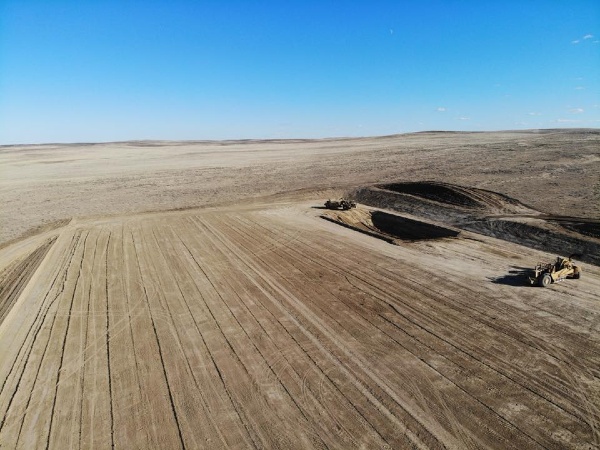 Oil & Gas Construction
DHPS has been in the Oil & Gas industry for nearly 50 years and have experienced it all. From natural ground to a turnkey oil well location, DHPS is the one for the job.
As well as developing the Oil & Gas fields, DHPS will maintain them as well, offering snow removal, re-grading roads, overburden removal, and reclamation.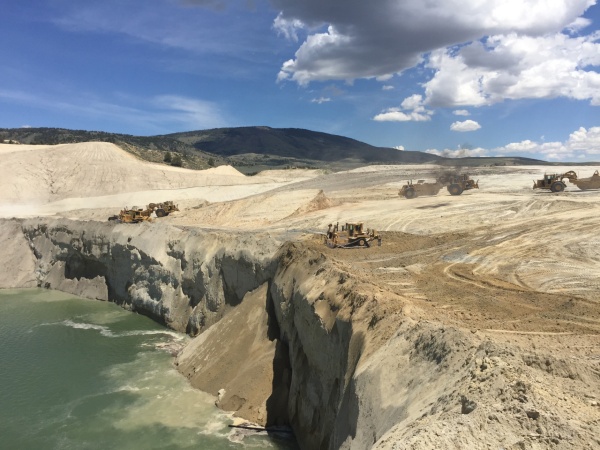 Reclamation
Ever since its inception in the 1970s, DHPS has remained heavily involved with the reclamation of oil & gas locations, any type of pond or dam, and the whole life cycle of aggregate mining.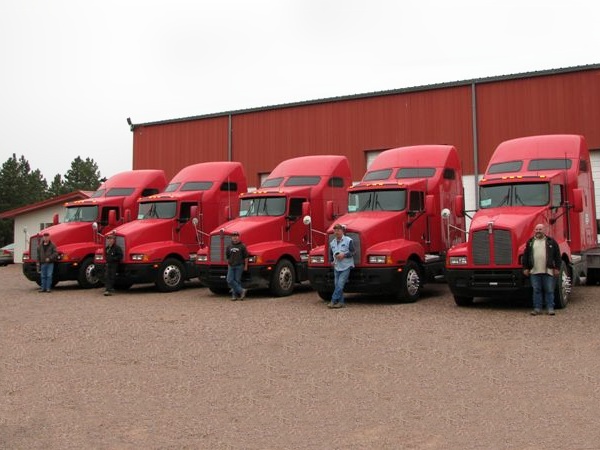 Gravel & Trucking
DHPS owns and operates many types of gravel pits, providing for all of your limestone, scoria, rip rap, pea gravel, and road base needs. Not the aggregates you're looking for? We will track down and haul anything else you have in mind.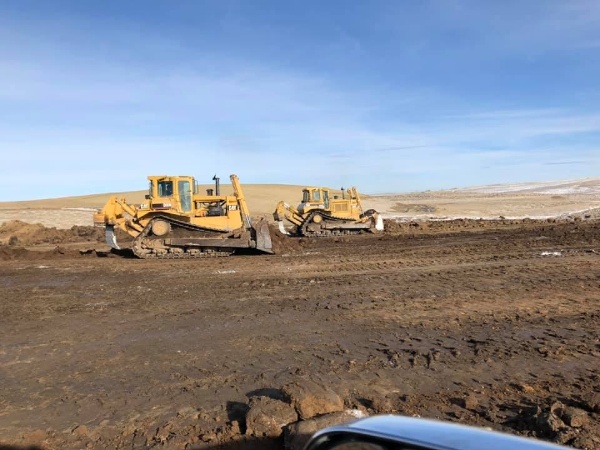 Dirt Work of Any Kind
DHPS has worked for hundreds of different entities on thousands of various excavation projects. DHPS does Public and Private, Federal, State and Local government, and charitible offerings as well. If it's got dirt, we've got you covered.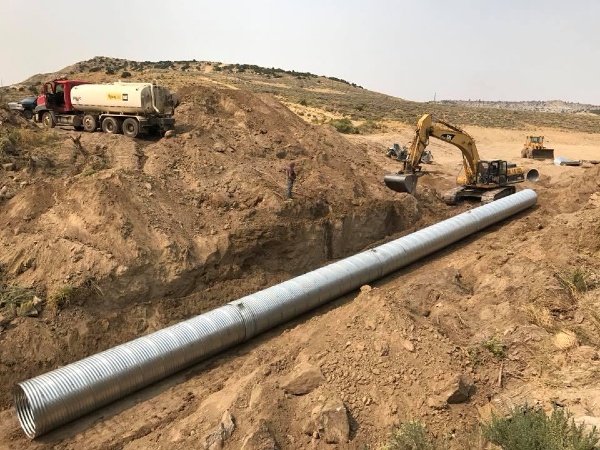 Culvert Sales And Installation
As a culvert dealer, DHPS sells and installs culverts, wholesale and retail, for cheaper than the competition. We'll drain your water, not your wallet.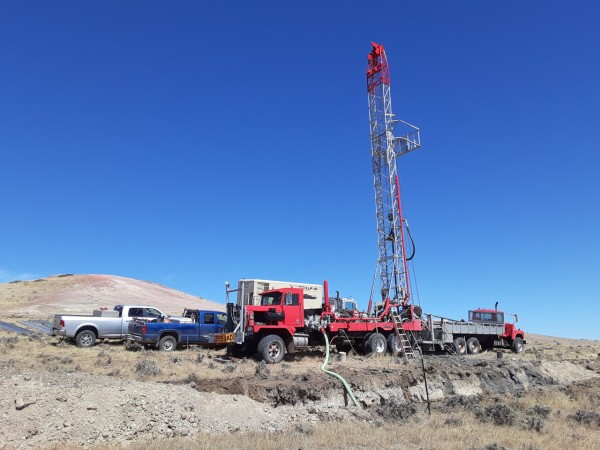 Expert Well Drilling
Need a water well drilled in Wyoming and South Dakota?
With over 30 years of experience, look no further than Tyvo Drilling, a DHPS company.
Learn more